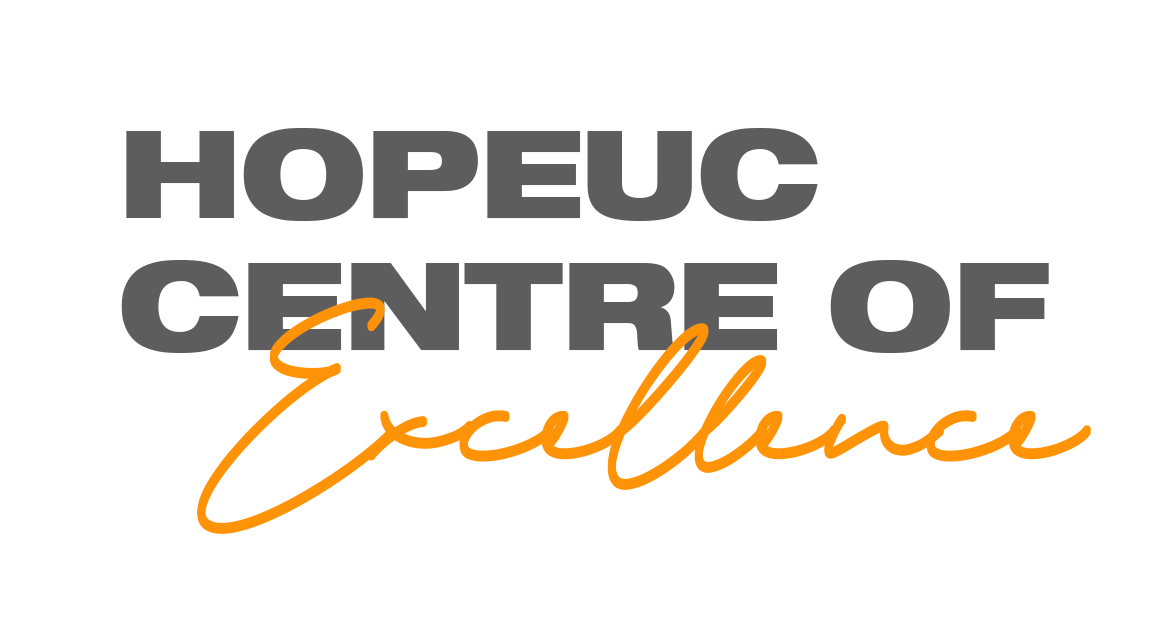 Retreat overview
The two day Mastermind was designed for anyone who is in business - owners, CEOs, entrepreneurs, workplace managers and forward thinking people.
Guest Speaker - PETER 'ZIGGY'
Ziggy is CEO of 3P Corporation , is a holistic wealth creator, author and entrepreneur. He has a passion for the human side of money and is driven by his organisation's motto of Passion- People –Prosper.
Ziggy's Christian faith helped him through a severe time of depression in 2012 as he underwent his "Halftime" in life and looking to find what God's Purpose was for his life. A few years later, through a series of events it was confirmed his calling was to business, living out his faith in the marketplace and helping people Prosper in all areas of their life.
This purpose is played out regularly on Melbourne Christian Radio station 89.9TheLight where Ziggy discusses the real meaning of wealth. Ziggy also hosted a finance segment on Foxtel of the same name where he delved into various financial strategies and topics to help educate the viewers.
Peter Ziggy's passion to simplify the process of wealth creation is manifested in his book, Money DOES Grow on Trees!

retreat feedback
"The combination of practical steps as well as the realisation of how our spiritual lives intertwined so well with our marketplace lives."
Beren
"I really enjoyed listening to Peter's story on wealth focus and David's 5 foundations"
Dieter
Great offer - FREE TRIAL!
Enrol into a FREE TRIAL of the online Kingdom Buisness Course!
Develop your professional skills
Boost your confidence, master the field, become a certified professional
Created with